MapIT is a key partner in your everyday tracking of businesses, providers and clients
MapIt keeps your agenda updated and with you at all times
GET STARTED NOW!


RESPONSIVE
MapIT is compatible with any browser, so you can access it from your mobile, your tablet or your computer!
SECURITY
All data is secured using commercial standards
STORED IN THE CLOUD
Cloud based technology is applied so you can access your data everywhere!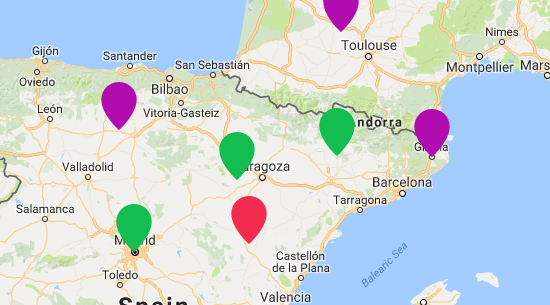 Global map view
Quickly access to your saved marker data and act accordingly using the most used features.
Access your data from anywhere


Edit or add new markers from the map view


Filter by name or category


Fast and easy accessibility
See, add, edit and filter your markers easily!
Quickly access to your saved information


Fast call form your mobile or computer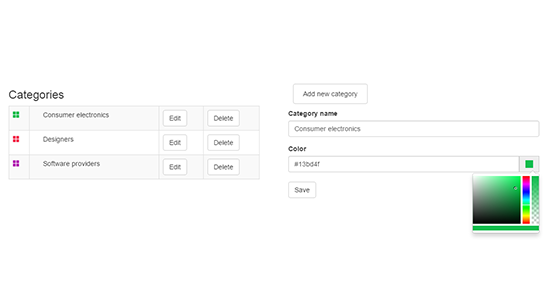 Markers categories
Categorize your markers using customizable categories
Create categories to identify a set of markers


Set a different color for each category


Filter your markers by category


Easily categorize markers in the map by color
Get a report of your marker data
View, edit, delete or export your markers
View all information of your markers


Filter by different parameters


Download a report of your markers


REGISTER NOWStart using mapIT now, it's free
Scroll